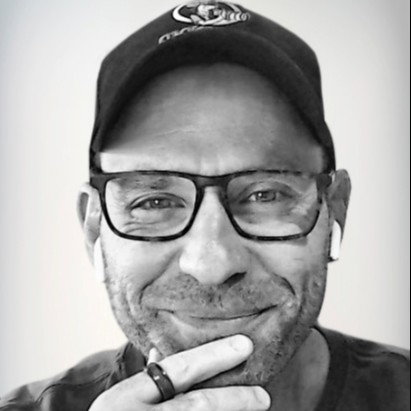 Playing With Perspective - The Suspended Animation Podcast - Real Stories from Real People! We tackle all sorts of fun topics in the areas of business, marketing, entrepreneurship, mindset, health sciences, the arts and life itself..it's amazing what you will pick up..
Episodes
Saturday Feb 25, 2023
Saturday Feb 25, 2023
It's finally arrived! Episode 200 is here and the fabulous Grant Thom - "BRAND SCIENTIST" - is back on the show for a very unique format! Grant turns the tables on me, hijacks the microphone and proceeds to interview me about the first 200 episodes! We go through some of my favourite guests and episodes, what I've learned throughout my podcast journey so far and what's next for the podcast! 
IT'S A FUN SHOW WITH LOADS OF INSIGHTS AND VALUE ALONG THE WAY!
A HUGE THANK YOU to all my guests and audience for making the show what it is! Couldn't have done it without you! 🙏🙏🙏
Feel free to get in touch with Grant to chat about your branding needs!
Linkedin - https://www.linkedin.com/in/grantthom/
email - grantthomdesign@gmail.com